The success of events and programs is dependent on event providers. Event suppliers will provide you with a variety of suggestions to help your event stand out and achieve the desired level of success. Therefore, the list of types of event suppliers we recommend below will assist you in narrowing down which partners will collaborate with you before and during the event.
Tips To Select Types Of Event Suppliers
To have an impressive event, many factors must be considered when selecting an event provider. Here are some simple tips to help you choose a perfect provider.
Define your exact needs
You must decide what you require from the vendor for your event. Then you should make a specific list and propose to them. The provider's advice will also ensure that the program runs smoothly and meets your expectations.
Don't just search for information on Google
If you're looking for a vendor who is an expert in a specific field, that person might not be able to afford their own website. You should contact other related websites to narrow down your options and find a suitable supplier. You should also discuss with colleagues in the event industry to find a dependable supplier for your event.
Request multiple quotes from different suppliers
Get quotes from more than one supplier. You should contact multiple suppliers to get different quotes so that you can compare costs and choose the best supplier. Also, find out what the industry price standard is ahead of time so you don't fall short of your initial budget.
Create a specific spreadsheet
Keeping track of all the details is an important part of deciding on the types of event suppliers required for your event. You must create a detailed spreadsheet with supplier-specific information, order quantity, price, and other details. When you look back at the spreadsheet list, it will be simple to make a decision and not overlook anything important for your event.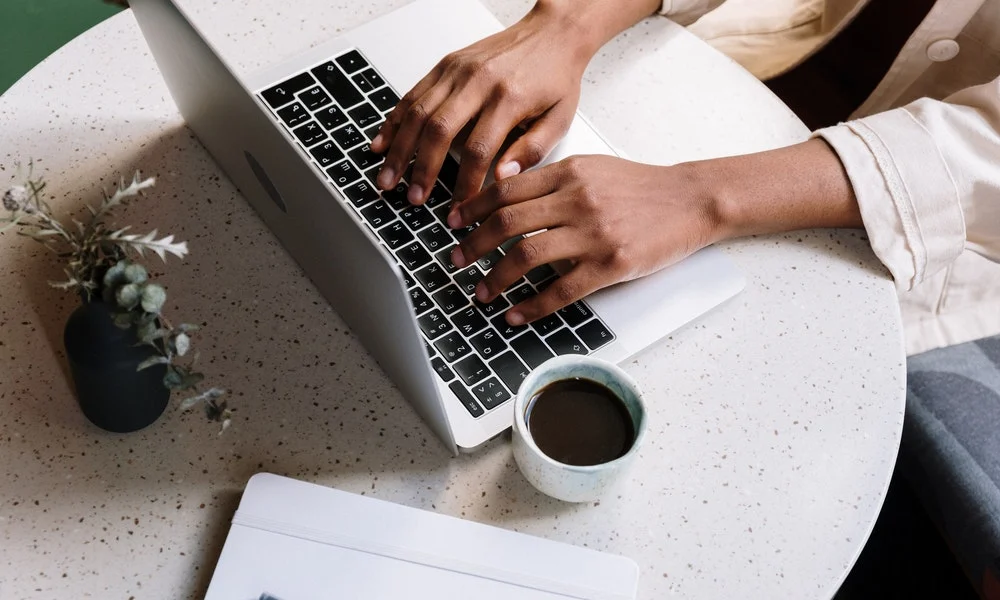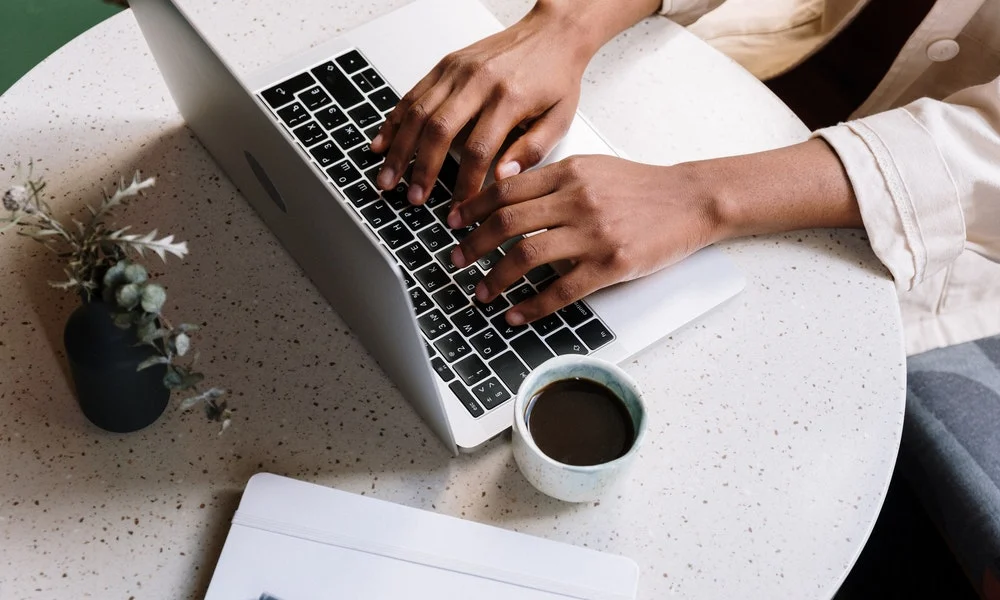 Check out the reviews
You should read more reviews from previous customers to ensure that your supplier has no negative feedback such as frequent absences or unprofessionalism. You can find these reviews from your website or your friends. You will avoid some bad vendors and ensure the success of your event this way.
Types of Event Suppliers
To find the ideal event supplier, you must first assess their role in your event. Here are some vendors you may require for an upcoming event.
Photographer / Videographer
Most events necessitate the services of photographers and videographers. They will be in charge of capturing beautiful moments throughout the event. You should not ask a videographer to help you with multiple tasks because a large event will necessarily require that professional to focus on a single task to achieve maximum efficiency.
Professional graphic designer
Invitations, menus, banners, flyers, registration forms, and other materials will be required for events. Depending on your preferences, some events will require organizer membership cards, VIP cards and welcome cards. As a result, a professional graphic designer will assist in the creation of high-quality stationery designs that meet the needs of the specific event.
Communication consultant – One of many types of event suppliers
A media consultant will advise you on how to effectively communicate your event. Furthermore, the consultants will recommend appropriate methods for promoting the event in a methodical and professional manner. Before and after the event, they can also suggest a variety of subtle ideas and brochures.
Event equipment supplier
You will need tables and chairs, a sound system and lighting for an event. Therefore, you will need the assistance of an event equipment supplier to provide you with all the equipment you need. The cost and reputation of the supplier are two important factors when you choose a supplier.
Food service provider
When hiring a food service provider, it's a good idea to look over their menu and read some of their previous customers' reviews. You certainly don't want any guest complaints after the event is over. Therefore, choose a reputable supplier to ensure that all of the dishes at the event are perfectly cooked.
Sommelier
Wine or champagne is required at most major events. At these events, you will need an experienced sommelier to select the appropriate drinks to please all of your guests. If you're hosting an open event, it's a good idea to offer a variety of wines so that all guests can choose what they want.
Florists
Fresh flower bouquets or plastic flowers will be essential in events. You can request flowers wrapped in wrapping paper or placed in a vase from the florist. It's necessary to ask for specific costs ahead of time to avoid surprises during event planning.
Band / DJ / MC
You will need a band, a DJ or an MC to create an exciting atmosphere for the event. These professionals will provide you with DJ decks and sound systems to meet your event's requirements. Also, you should hire a reputable entertainment company to test the sound system at your event.
Security agency
For large-scale events, you must ensure the privacy and security of all event attendees. To avoid unexpected scuffles or chaos during the event, you should hire a security company to ensure that everything runs smoothly.
Event technology provider
Event technology providers will be responsible for using software (event floor plans for example) or hardware to make guest registration and management easier. This simplifies the event process and eliminates the need to assign personnel to the work section. Similarly, you should read customer reviews to compare and select a reputable event technology provider.
Based on the suggestions above, you are probably already aware of the types of event suppliers you require for your event. Make sure to hire reputable and professional partners to help ensure the success of your event. Check out these wedding reception layout ideas and wedding venues to best prepare your big day. Also, don't forget to follow and refer to other interesting articles on our Blog Designa Studio to best plan upcoming events.